Rev. Brian Joyce—Head pastor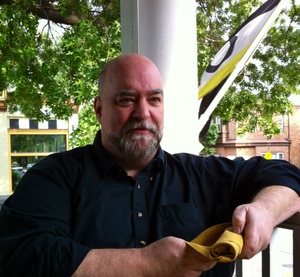 Pastor Brian is a second career pastor having spent 30 years in the theater as an actor, playwright, director, and designer. For 15 years he was the Director of the Philadelphia International Children's Festival at the University of Pennsylvania. Pastor Brian believes that it is his job as pastor to equip lay people that they might realize their full ministry potential. 

Email: bdjoyce@comcast.net
Glorilyn huber—Administrative Assistant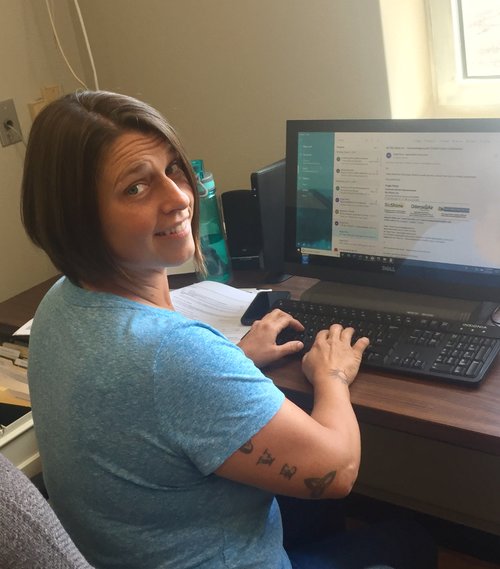 Born in Uruguay to missionaries and raised in NJ as a PK, Glori feels most at home in the church. She holds a BA in Business Management, has years experience in the finance arena, and possesses a diverse set of skills. She serves her community by owning/running a men's sober home. Glori has a heart for loving people and a passion to leave this world a better place.

Email: tumcewing@gmail.com
Nancy Gibbs—Worship leader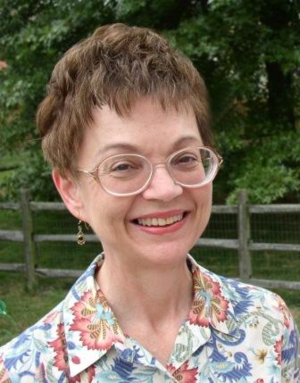 Nancy Gibbs joined Trinity as Music Director in August of 2010. Church music has always been her musical focus and passion; she believes that music is a gift from God that we are to share with others.
Tony Nelsen—Assistant Pastor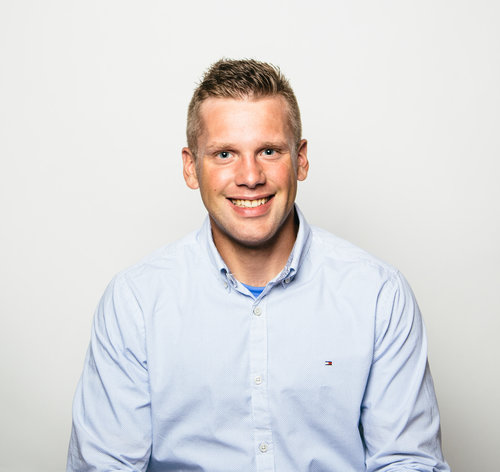 Tony is currently a student at Rutgers University where he is pursuing a Doctor of Jurisprudence. He recently graduated Princeton Theological Seminary with a focus in political theology. He has a passion for seeking justice in local communities and navigating through the tough questions of the Christian faith. Tony is reimagining worship with a focus on small groups with young professionals and recovery ministries.
Email: tnelsen14@gmail.com
Andrew Bridgeman- Assistant Pastor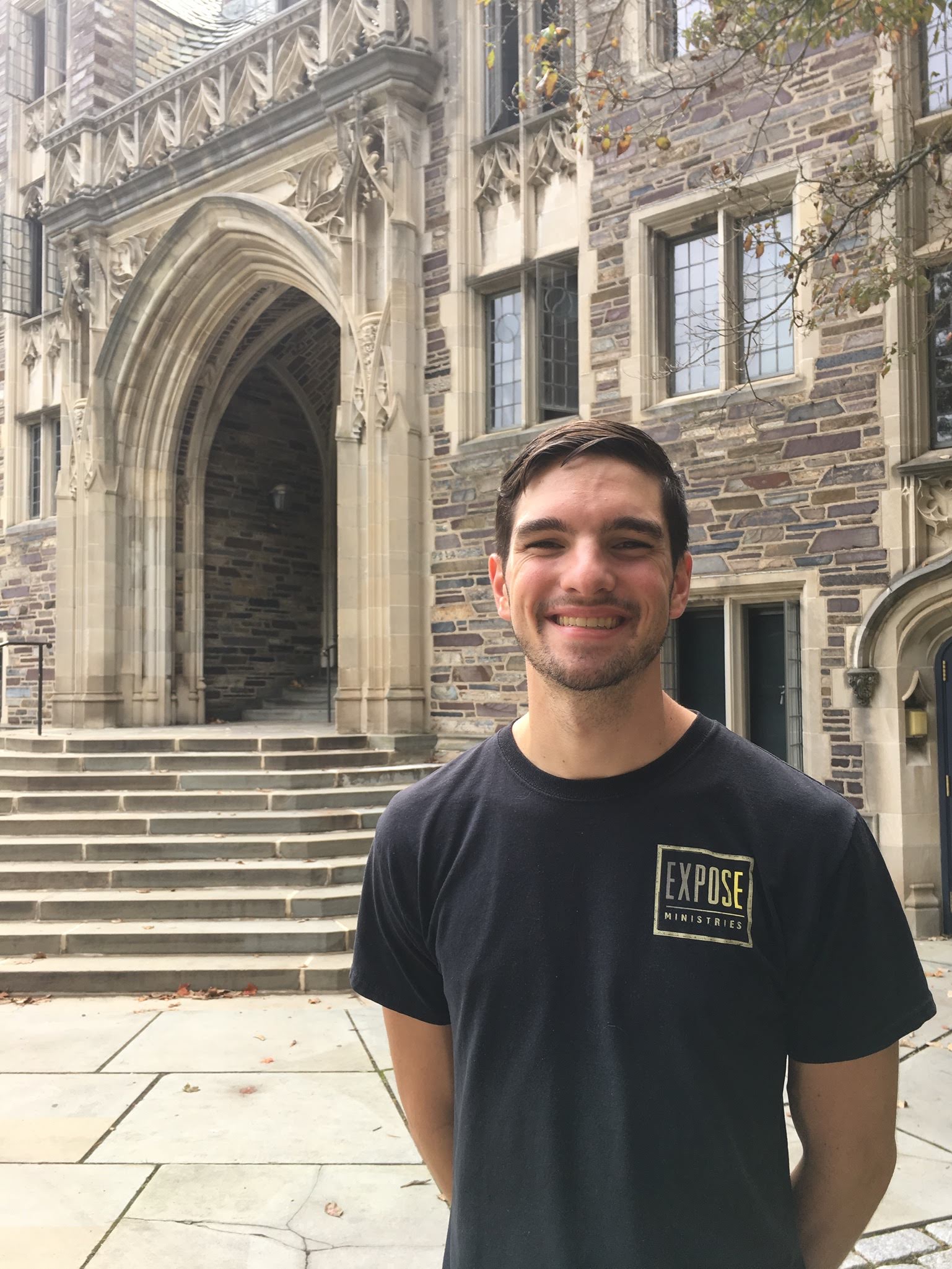 Pastor Andrew is currently in his final year of seminary at Princeton Theological Seminary. His area of concentration is on theology and public life. Andrew seeks to discover how embodiment can contribute to broadening our understanding of ourselves and faith. He is focused on broadening Trinity's digital footprint and ministering alongside college students at The College of New Jersey, Rider University, and Mercer County Community College.
Email: andrewsbridgeman@gmail.com