Our Team
Rev. David Gaitán—Pastor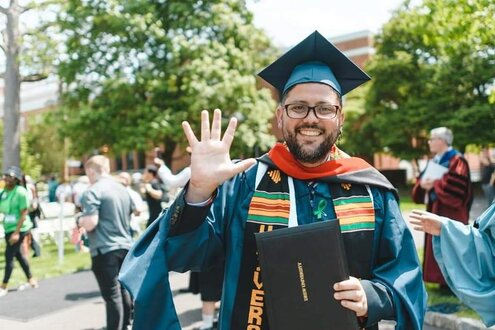 On July 1, 2023, Trinity Ewing welcomes Pastor David Gaitán.
More info to come.
Glorilyn Huber—Administrative Assistant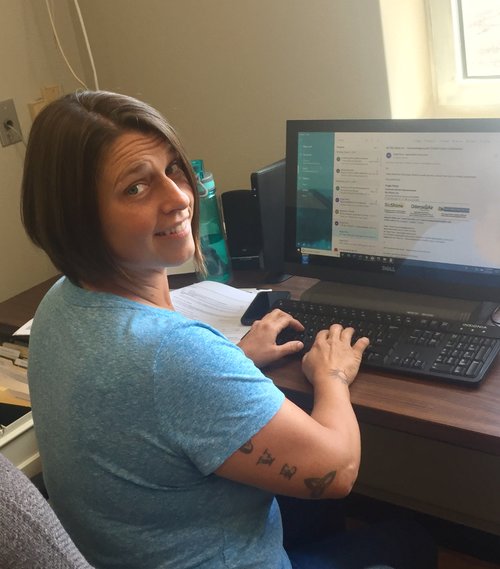 Born in Uruguay to missionaries and raised in NJ as a PK, Glori feels most at home in the church. She holds a BA in Business Management, has years of experience in the finance arena, and possesses a diverse set of skills. She serves her community by owning/running a men's sober home. Glori has a heart for loving people and a passion to leave this world a better place.
Email: tumcewing@gmail.com
Nancy Gibbs—Worship leader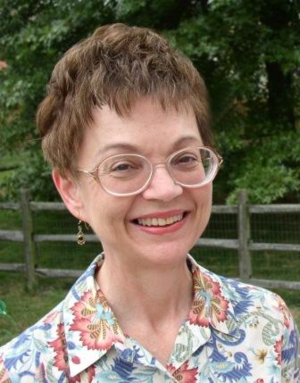 Nancy Gibbs joined Trinity as Music Director in August of 2010. Church music has always been her musical focus and passion; she believes that music is a gift from God that we are to share with others.